Important Things to Consider While Choosing a CNC Router
CNC routers are one of the most important tools of your production facilities. Any trouble that occur in your CNC router affects your production badly. You should be careful while choosing your CNC router at the very beginning for avoiding negative effects in your production. Here are some important points:
→The materials used in CNC router: Beware that material used in the production of CNC router, affects the quality of your CNC device. Be sure about quality of materials used is in high standard and manufacturers are reliable.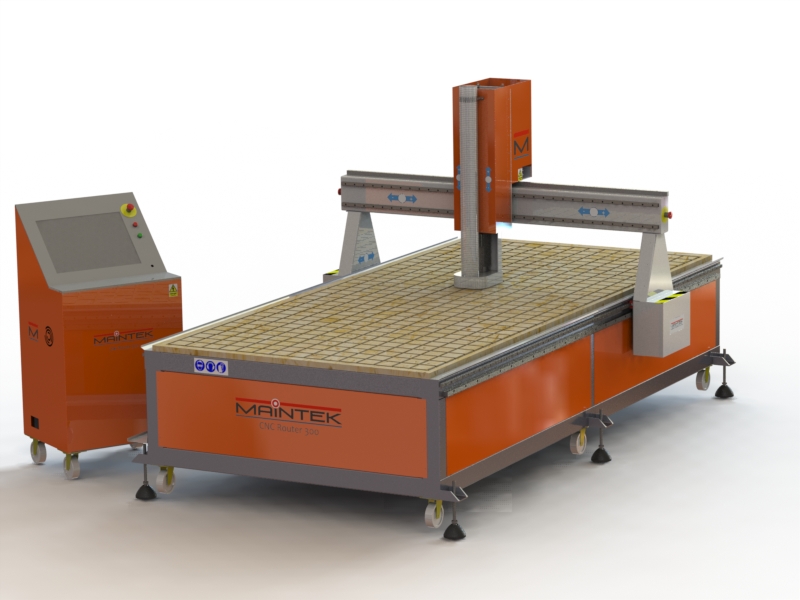 →The design of the CNC counter: Although CNC routers are structurally similar with simple routers, they need accurate calculations. Most of the CNC manufacturers in market neglects these matters. Be sure that the CNC Router you will prefer is designed as a result of successful computations performed by expert engineers. So that, you will avoid routers out of balance and producing vibrations continuously.
→Technical support and services after buy: CNC is very important for the ones starting the production. In challenging learning process, the presence of a team backing up and supporting them makes things easier considerably. As Maintek team, we are always supporting you with consulting services.
In the list below, there are some of the cities that we sent the CNC routers that we manufactured in Ankara;

İstanbul
Ankara
İzmir
Konya
Eskişehir
İzmit
Bursa
İnegöl
Tekirdağ
Gaziantep
Antalya
Manisa